Bachelorette Party
Time For A New Chapter In Your Life!
Congratulations on getting married! We at Exotique Men take bachelorette parties very seriously, we know that it is a once-in-a-lifetime opportunity. Our male strippers love dancing for bachelorettes and their girlfriends. Bachelorette parties make up the majority of parties at our male strip club and when dancers do private parties. We are here to make your bachelorette party a huge success so don't hesitate to contact us with any questions or concerns. You can either book tickets to our male revue, hire-a-hunk, or enjoy a virtual show! The possibilities are endless and we hope you have the time of your life no matter what you choose to do!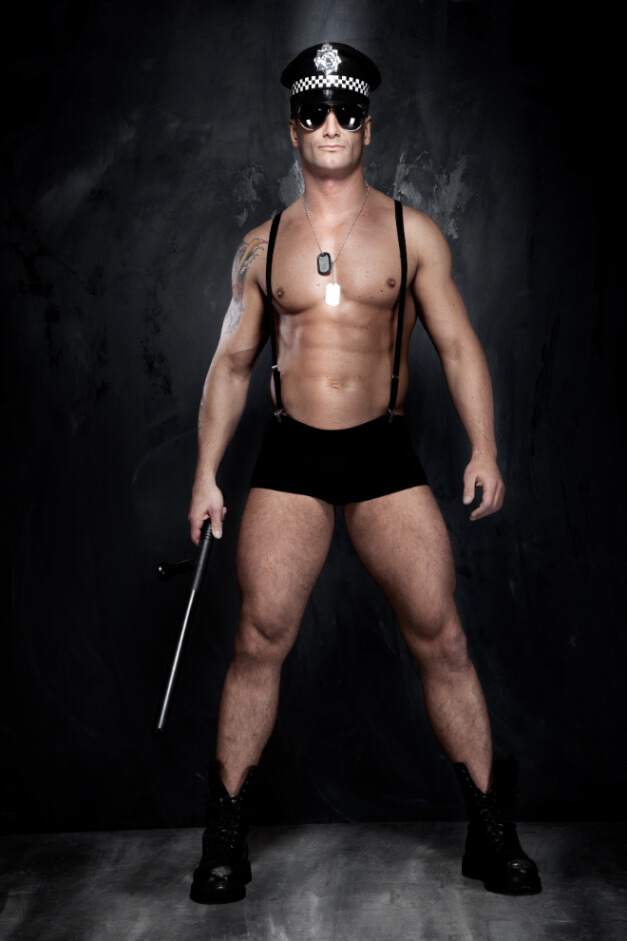 If you're looking for the perfect way to celebrate your last night as an unmarried woman, look no further than Exotique Men, the hottest male stripper service in town!
When most people think about bachelorette parties, they think about getting drunk and clubbing or bar hopping. But truthfully? Those kinds of things aren't all that memorable—and if anything, they just make it harder for everyone involved because there's always someone who doesn't want to drink or dance or stay out late. The best part about hiring a male stripper is that everyone gets something fun.
If you're having a bachelorette party with your closest friends, and you want it to be legendary—with all the details planned down to the last detail—then hiring a male stripper at Exotique Men is the way to go. Our male stripper will show up in a tuxedo and dance around in front of your friends until they can't breathe from laughing so hard, and then he'll strip down to his underwear (or less) while he dances around some more. You'll be able to take pictures of him that will last forever, and they'll make great stories when you're telling people about your wild night out on the town.