Girls' Night Out
Time To Try Something New!
Tired of going to the same bars and clubs? Tired of getting hit on by guys that are too old, too short or just too plain creepy? Well try something new with your girlfriends and visit Exotique Men today! Whether you are celebrating a girls' night out (or in), we have the perfect male adult entertainer for you. Our hunks love getting the party started and showing you and your girlfriends a great time! Ditch the same routine and do something crazy this weekend. Get your hands on some sexy muscles and throw some dollar bills in the air cause it's time for you to make it rain!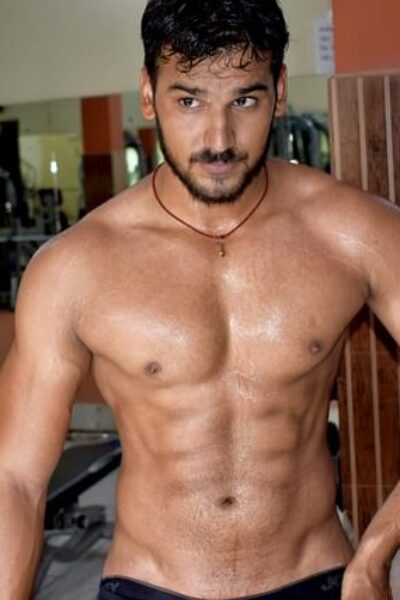 Girls' night out is when you can be yourself and unleash your wild side. Whether it's a bachelorette party or just a night out with your girls, hiring a male stripper to come over and have some fun can make for an unforgettable evening.
It's not just about watching a male stripper dance or perform acrobatics with his body—it's also about sharing this experience with your friends and bonding with them in a new way. It's great for bonding between you and your friends. You get to see how wild someone really gets when there are half-naked men dancing everywhere. Watching a male stripper together allows you to talk about things that might otherwise be too embarrassing to bring up in public.
But most importantly, having a male stripper at your girls' night out will help you feel sexy again! Whether it's been a while since you felt attractive or you're feeling down on yourself today, getting dressed up and going out will remind you that there are people out there who find you attractive (and want to take off their clothes for you!).
So what are you waiting for? Call us now and hire the best and hottest male stripper ever!