Retirement Homes
Older Women Need Some Loving Too!
Times are changing and so are the activities that retirement homes provide for their residents. Retirement homes now realize that it is important to provide new activities and entertainment to keep the residents entertained, happy and engaged. Definitely think out-of-the-box and reserve a male stripper today for your next retirement home visit. Whether you are surprising grandma for her 100th birthday or just visiting, a male stripper can sure heat things up in the retirement homes. It'll provide a fun and uplifting atmosphere while providing a sense of freedom and enjoyment to the residents. It also allows residents to interact with people outside of the retirement home, thus adding to morale and self-esteem. No matter how old you are, you are never too old to party. Contact us today to reserve a male stripper to your retirement home!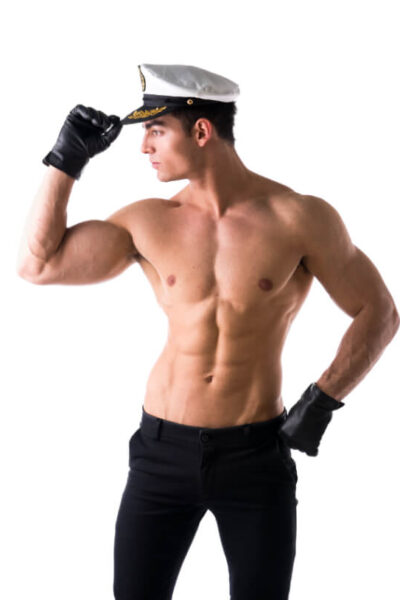 Male strippers are an excellent source of entertainment for those living in a retirement home. These ladies are tired of Bingo and Matlock, it's definitely time for something new. The male dancers can provide a unique and exciting form of entertainment that the residents may not have experience before. It'll definitely break up the monotony of everyday life and provide them with an experience to look forward to. Make sure you save up a stack of $1 bills for grandma!
The male exotic dancers can also provide workout and health tips to the residents. They can show them how they work out, rehearse and prepare for a show.
 Overall, hiring male strippers for a retirement home is a great idea. It provides the residents with a unique form of entertainment, as well as a great source of physical activity. So if you're looking for a new way to keep the residents of your retirement home engaged and entertained, hiring male strippers might just be the perfect solution. 
The ladies will not complain about too much muscle, only that the guys are wearing too much clothes! Enjoy the joy and laughter that comes along with the male strip show performance to all of the wonderful ladies in the retirement home. It'll definitely give them something to bond over.