Birthday Party
You Survived Another Year!
Congratulations on making it this far, it is time to celebrate with some hot male strippers. Need a Strip-O-Gram? We can definitely send someone to surprise you at your doorstep! Want to surprise your birthday girl by having a stripper jump out of a cake? We can certainly make that happen! We are here to work with you to provide the very best birthday party celebration you can imagine.
Feel free to visit our male revue and reserve tickets to celebrate your next birthday party Contact us to learn more about the different guys and costumes we have to offer. We look forward to hearing from you!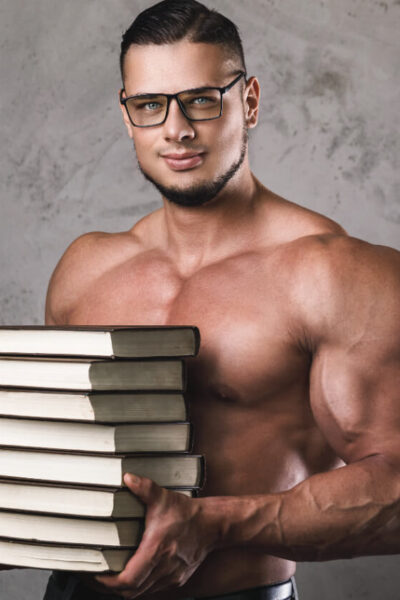 Thinking outside the box is always a good idea when planning a party. The same old pizza and beer won't cut it anymore—you need something that will make your friends' jaws drop and their minds explode with joy.
And what better way to do that than by hiring a male stripper at Exotique Men?
Our male strippers are not only sexy and fun, but they also know how to throw a good party. They'll be the perfect addition to your birthday bash and even teach your friends some new moves!
The hunks can teach your friends how to dance like pros, making them feel more confident about themselves and their abilities. Our male strippers are also more than just eye candy: they're quite intelligent individuals who can engage with anyone attending the party.
Male strippers aren't all about sex appeal—they're also incredibly talented artists who can perform amazing tricks on stage or off. There's no doubt that hiring a male stripper will make your next birthday party one of the best yet!