Tickets & Schedule
Reserve Tickets to the Male Revue
Below is a calendar of our upcoming events. If you're looking for a male strip show in NYC, then Exotique Men is the perfect solution for you. Feel free to click on the calendar below to learn more or you can book tickets by clicking on the Order Tickets button below. We offer a variety of tickets including:
Reserve your tickets to the male strip show today before it is too late! Once we are sold out we can no longer accommodate additional guests! You can also always reserve your very own private male stripper if you cannot make it to the show! Below is a general representation of the seating. Actual seating set up may vary by date and location.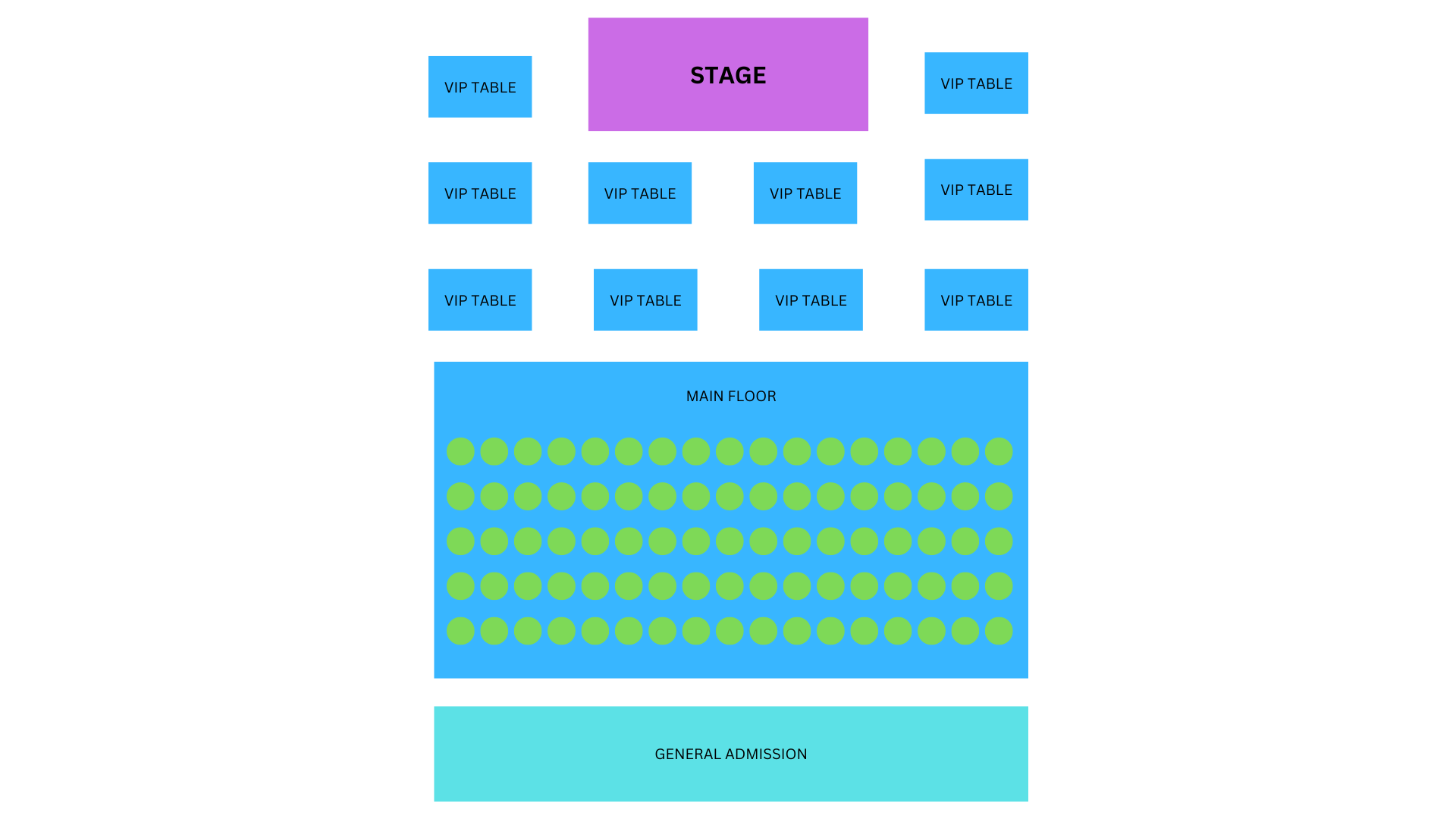 The male strippers are here just waiting for you! Book your tickets today!