Charity Events
We Love Giving Back!
Charity Events can get boring so why not spice things up with some hot male strippers? You can auction the guys off for lapdances and even get a nice show for all of the ladies at the event. Male Strippers are a wonderful addition to any charity event. Just make sure that all of the guests are 18 and over. Our exotic male dancers are no strangers to dollar bills and love entertaining women. So having them around might even get your guests to donate a bit more! It's a wonderful investment on all fronts and certainly an event that all of the women will never forget. Reserve your male stripper for your next charity event today!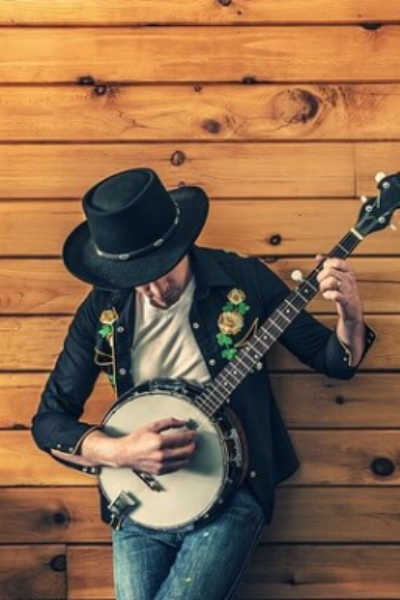 When people think of charity events they usually don't think of male strippers. So change things up and surprise your guests with some of the hottest exotic male dancers in the industry! Our dancers love a good charity and are experts at entertaining no matter what the cause is. Reserve now because these guys get booked for gigs all around the country!