Divorce Party
You Were Better Off Without Him Anyway
We know divorce can be a stressful time but here at Exotique Men, we strive to make your divorce party a success! So you've gotten out of a long-term (or short-term) relationship. So what? There are still plenty of hot single men out there who are ready to date you. The only question is, are you ready to date? If the answer is no, then it is definitely time to visit our male strip show or book a private male stripper. Our entertainers are here to get your mind off things and to get your hands on their sexy abs and booty. You're about to begin new chapter in your life so why not kick it off with some sexy hunks dancing in skimpy underwear? We look forward to hearing from you!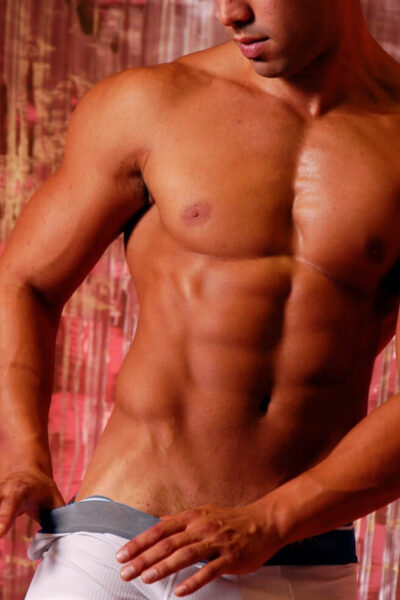 A divorce party? Why would anyone want to throw a party for something terrible like divorce? It's just… it's just depressing!
A divorce party is a great way to celebrate the end of a marriage. It's a time to say goodbye to the person you once loved and welcome to a new chapter in your life. And what better way to do that than with some strippers?
Our male stripper is exactly what you need at your divorce party. It may eliminate any negativity and allow you to focus on the future ahead of you. Our male strippers will ensure that everyone has fun while there, so don't worry about having a bad time at your own party!
We understand how difficult it can be to move on after a divorce, but we also know how important it is for you to find love again and live life as freely as possible! So hire us today!