Halloween
Get Spooked By Some Sexy Hunks
Halloween is not just a night of candy and costumes, it's a night of fun.
Halloween is the time to let loose and be who you want to be. However, if you're not wearing a sexy costume, or don't want to go out with friends in your own costume, we've got the solution for you!
We have the hottest male strippers in the city. We've got everything from vampires to werewolves to pirates and more. Don't miss out on this opportunity to spice up your Halloween with a hot and sexy male stripper!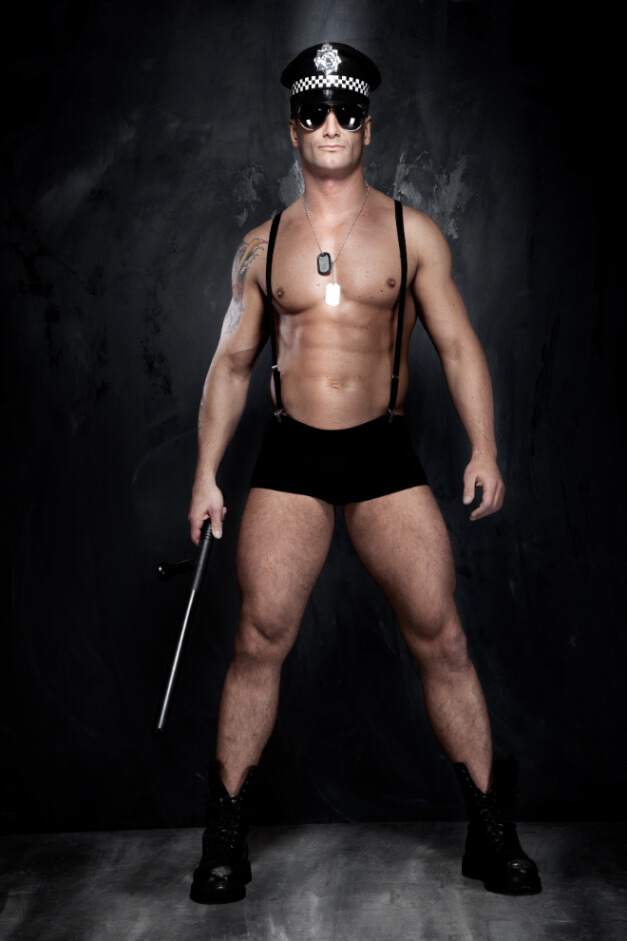 Halloween is fast approaching, and you need a good scare. But this time, I'd urge you to have some fun. Surprise your friends with the coolest party trick around… an exotic male dancer! I know what you're thinking, but hear me out. A male stripper will have everyone talking about your Halloween party… and they'll be talking about it for a long time. He'll make your friends laugh, he'll make them scream, and he'll definitely get the party started.
Whether you're looking for something to spice up your party, or you want to add a little thrill to your night, hiring a male stripper is the way to go. Our male stripper can entertain your guests and keep them entertained all night long. He will strut his stuff and show off all of his assets, which can be a lot of fun. Male strippers aren't just for women; men love them too!
So if you're looking for something different this year, why not spice up your Halloween with a hot and sexy male stripper? Call us now!