Valentine's Day
Don't fall in love with the strippers
Who needs a boyfriend or husband for Valentine's Day when you can get yourself a nice juicy hunk? Turn this year's Valentine's Day into the hottest one yet with one of the male strippers from Exotique Men.
Valentine's Day is the perfect time to show yourself some love by treating yourself to something special. A sexy male stripper is the ideal gift for any woman who wants to feel sexy and empowered this holiday.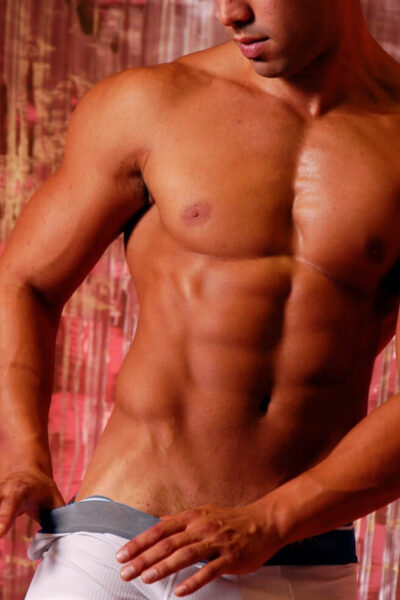 If you're single or just not interested in being with someone in any serious way on Valentine's Day, hiring a male stripper is a great way to show yourself some love without having to compromise your values. If you don't have a boyfriend or husband, this can be one of the best ways to celebrate Valentine's Day without settling for anything less than what you want—and that's something we all deserve!
Male strippers are great because they allow you to be in control of your own pleasure. You can choose what kind of dance he performs, how much skin he reveals, and even how many layers of clothes he takes off!
They say that when life gives you lemons, make lemonade. And when life allows you to celebrate Valentine's Day with a handsome man who will provide you with what every woman wants on this holiday—the gift of stripping off his clothes and showing off his naked body—you take it.
So if you're considering hiring a male stripper for Valentine's Day this year, don't wait—get in touch today!