Yacht Party
Abs & Muscles On A Boat
Yacht parties are a great way to get in touch with your inner self and throw a party that's sure to be remembered for years to come. But what if we told you there was a way to make your next yacht party even more memorable? What if we told you there was a way to make it so that every person who comes will never forget the time they spent on your yacht?
That's right—hire a male stripper!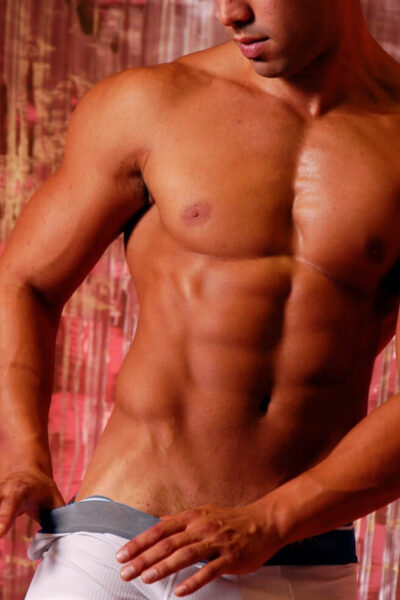 Time for a male striptease with a view! Our male strippers are no strangers to yacht and boat parties, so feel free to reserve one today. These sexy hunks can dress up in a captain's uniform and show you how wild and crazy things can get at sea.
Male strippers aren't just great entertainment; they're also extremely effective at getting people excited about sex. And when you're on a yacht, there's nowhere else to go! The whole point of being on a yacht is that there's nothing else going on! So why not take advantage of the situation and hire some male strippers?
You'll be able to relax and enjoy yourself, knowing everyone else on board is also thinking about getting laid. You'll be able to sit back and watch as everyone gets drunker and drunker because if they get too drunk, that means they won't remember anything anyway (and if you're planning on hiring male strippers, then surely you'll be planning on getting drunk too!). And if you're worried about what people will think, just remember that they're probably thinking the same thing! It's all part of the fun.
Please feel free to contact us for a quote if you plan on hiring a male stripper for a boat or yacht. Many times the ship returns late, and the dancers are stuck out at sea for extended periods of time. We just want to ensure they return in time for their next gig!
We will also be hosting Yacht Parties in the future, so please stay tuned. Visit our website for updates and ticket sale information. We love having male strip shows at Yacht Parties so come join us at our next big event!