Two Man Show
Why Have One When You Can Have Two?
Get yourself two hot guys today for your next bachelorette party or birthday party! Our guys love teaming up to entertain the ladies! Do you have a picky group of girls that can't decide what to eat when  you get together? Then they probably can't decide on the same guy as well. Might as well get two and satisfy everyone! Just starting at $550 for two dancers, you can have the time of your life!
Click Reserve Dancer
Quantity 2
$250 deposit online
$300 cash due upon arrival
$550 for two dancers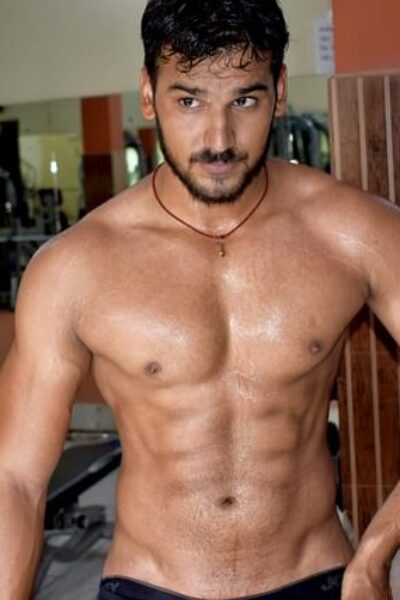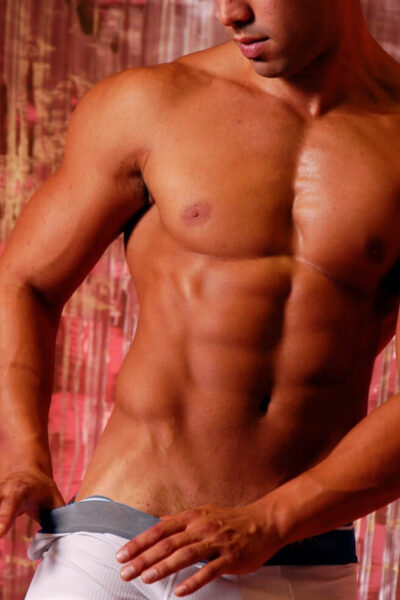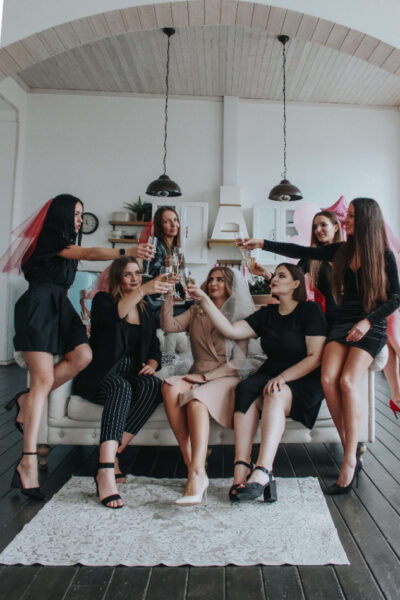 Let's admit it – while a hot solo performance can be stimulating, sometimes it's not enough to keep the party going. Especially if you're hosting a big party, one hot cute male dancer may not be enough meat for all of your guests. Everybody loves to share a good sexy hunk!
So if one man's hotness isn't enough for your group, why not go all out and get two hotties coming right up in front of you? We promise to make your girls' night out in NYC an event full of fun and flirtation. You ladies are going to have a blast as these sexy men rip off their clothes together!

Here at Exotique Men, we can help you plan any kind of party including a bachelorette party, divorce party, birthday party, corporate event, fun girls' night in, or even a promotion party. Sometimes when the parties get too big, it might be better to get a two-man show.
Besides being super hot and good-looking, our professional male performers also possess remarkable confidence and charm, making them extremely well-rounded. They always put on incredible shows that provide excellent adult entertainment.
The best time of your life could be yours now for as little as $550 for two dancers if you grab this offer. You can be naughty and rowdy all you want when you spend the night here at Exotique Men! Reserve our sizzling two hunky dudes for a hot night you will never forget!