Virtual Male Stripper
Perfect For Those Who Don't Want To Leave Home
Don't feel like seeing an actual male stripper in person? Then reserve your very own virtual male strip show today! Our male exotic dancers are on standby and ready to take it off for you in front of their webcams. The best part is, you don't have to leave your house! You don't even have to get ready or do anything! Just lay back, turn on the show and enjoy from your very own home. Our virtual male strippers are about as hot as it gets! Be sure to keep a fan close by to cool down your computer after the show is done!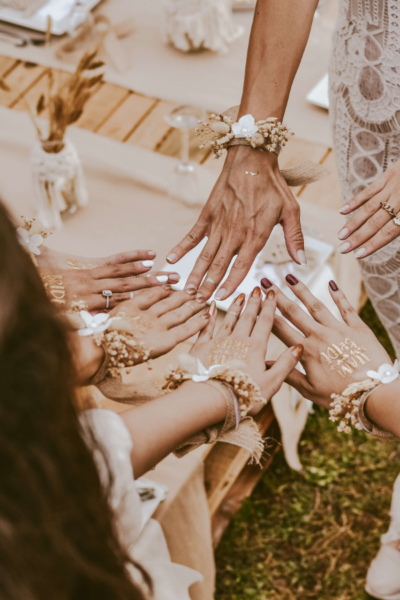 When you've spent the week grinding at work, meeting deadlines, or doing household chores, it's perfectly normal to want some thrilling experiences to destress. But while you're itching to go out partying with your friends at some bars or stripper clubs, you simply can't because you're too tired to do so, or it is too cold out, or other is some other pandemic going on.
But you don't have to worry about it – no more fantasizing about hot guys dancing on top of you because you can have that ecstatic experience right in your own room with our Virtual Male Stripper Package. It will seem as if you are not in your room at all!
Host your very own virtual bachelorette party with some of our sexy virtual male strippers from Exotique Men! Our exotic male dancers are standing by, eager to perform for you in front of their webcams and show you what they're made of.
The best part is that you won't even have to leave the comfort of your own home to experience all the sensations! Our male strippers in virtual reality are about as sizzling as it gets! You might want to keep a fan nearby just to make sure you won't get sweaty all over your computer while the show is on.
Call us now to make your reservations!